Photography +Styling Workshop
SOLD OUT
Join me (Eva Kosmas Flores) and Olaiya Land of Milly's Kitchen for a 5-day workshop in the beautiful coastal city of Lisbon, Portugal! Olaiya's been been leading culinary tours in this beautiful city for years, and I couldn't be more excited about partnering with such a passionate and talented culinary expert and photographer. We'll stay in a beautiful Portuguese guesthouse in one of Lisbon's oldest neighborhoods, surrounded by beautiful winding streets, with the smell of fresh Portuguese pastries wafting up to our windows. During the course of the workshop, Olaiya and I will take you on a walking tour of the city, making stops to enjoy local delicacies and makers along the way. We'll also visit a nearby seaside fishing village, where we'll partake in the local seafood and take in breathtaking views of the sea. Later on, we'll visit a small local farm where we'll have dinner and relax under the shade of an oleander tree. All along the way, we'll enjoy much-acclaimed Portuguese wines, some of the best restaurants in the city, and unforgettable scenery. Olaiya and I will be teaching photography, styling, and storytelling, and we'll also cover the business side of photography, branding, blogging, email list-building, and social media as well as post-processing in Adobe Lightroom.
Workshop material covers: adjusting internal camera settings such as shutter speed, aperture, and ISO and their effects on the image, lenses and their focal lengths, manipulation of natural lighting, food styling and storytelling, the business side of photography, branding, social media + email list-building, and post processing in Adobe Lightroom.
The nearest major airport is the Lisbon airport (LIS), about 25 minutes from the guest house by car.
A mirrorless, DLSR, or iPhone camera is required.
All lodging and meals are included in the workshop's duration.
Prices listed are per person.
Space is limited to 10 attendees.
Monday May 14th: Guests arrive by 2 pm, photography lessons, hands on shooting & styling
Tuesday May 15th: Styling lessons, hands on shooting & styling, social media + business roundtable
Wednesday May 16th: Adobe Lightroom demonstration, one-on-one Lightroom sessions, walking tour, wine tasting at local rustic wine shop
Thursday May 17th : BEACH DAY!!!! (aka seaside outing + farm visit)
Friday May 18th: Farewell breakfast at 9 am, guests depart by 11 am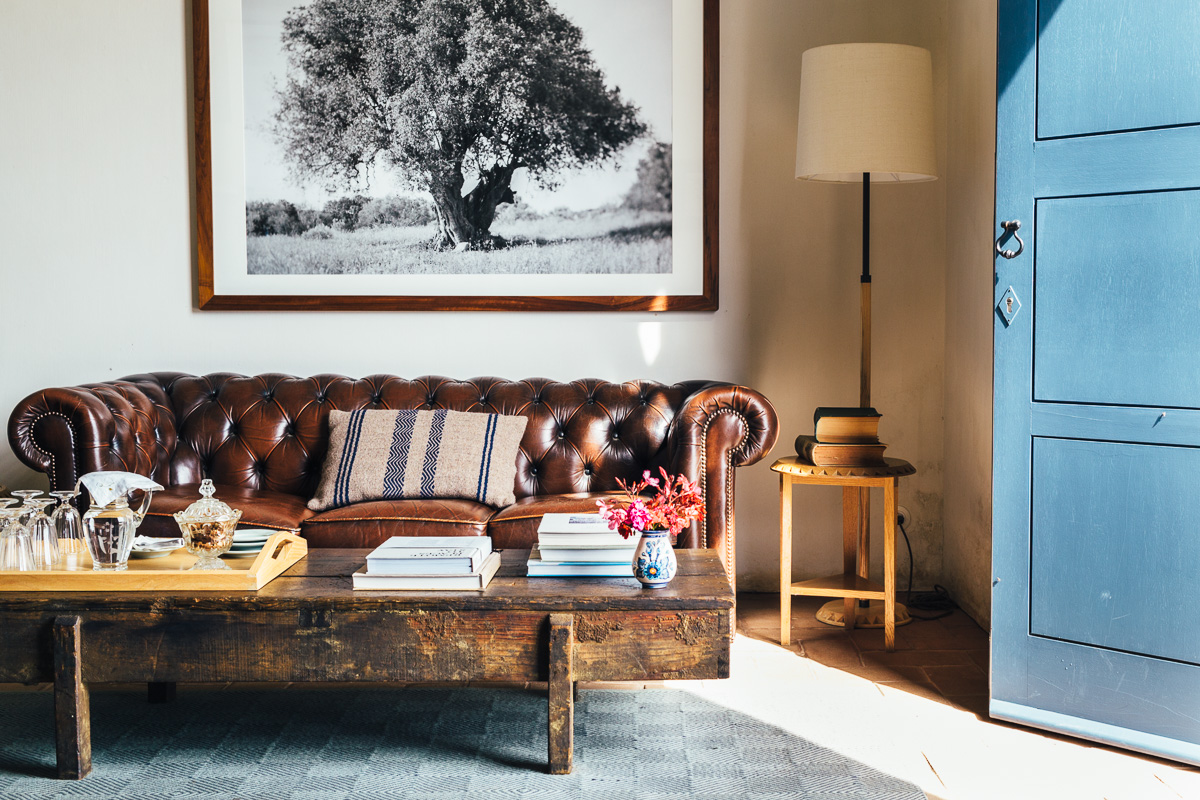 Photo by Olaiya Land
A deposit of 50% is required to secure your registration. The remaining 50% is due April 14th, no refunds are available after booking unless you can find someone to fill your space.
Let us teach + take care of you!
All you need to do is pack your bags, grab your digital camera or iphone and show up. We've got the rest covered! All lodging, meals, excursions and local transportation are included in the workshop. So you can focus on learning, shooting and experiencing the beauty of Portugal!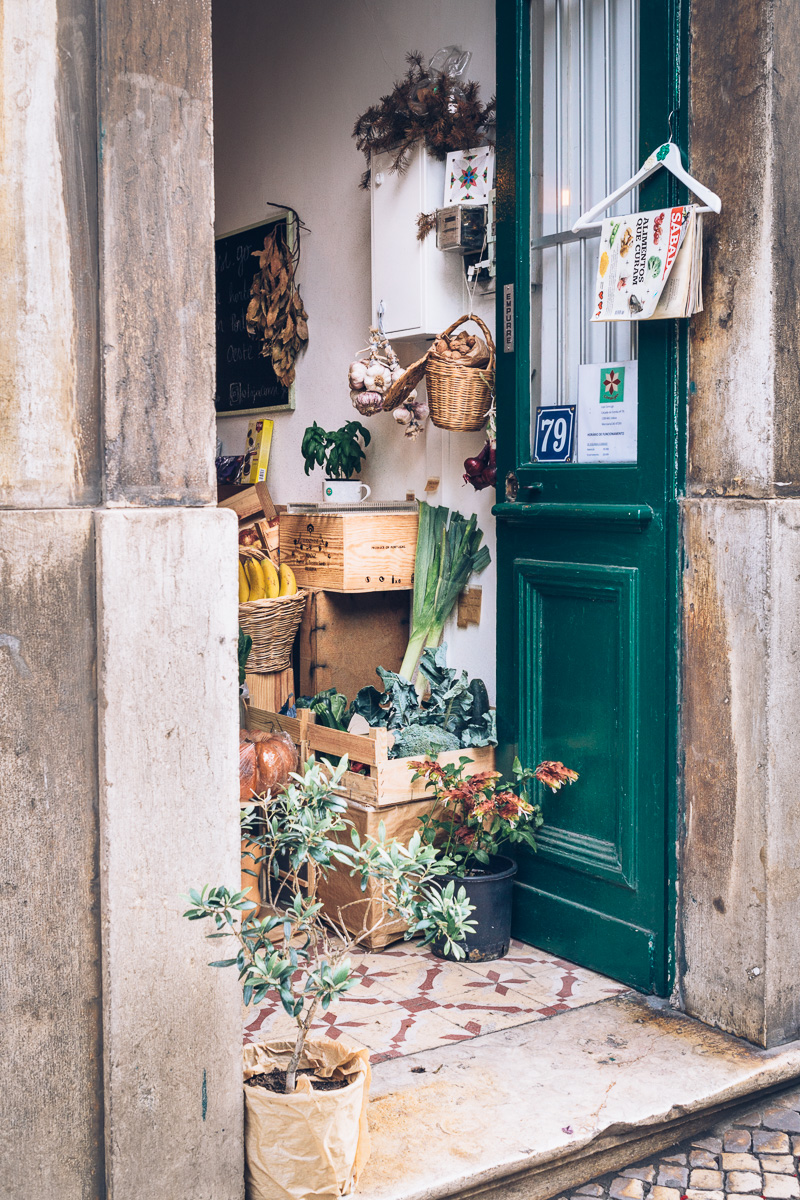 "a lifetime experience & unique journey"
Not sure if workshop is the right word to describe this event. It is more of a lifetime experience and a unique journey. I found myself sharing these ladies' passion, learning from them in the most natural and fulfilling way, exchanging ideas and thoughts with a group of participants from each and every corner of the globe. It is all in the little details that they transmitted to me that made a huge difference in my food styling and photography career. It is all these meals and gatherings we shared together that enriched my soul, in such a short time.
Joelle Kanaan
Photographer
"It felt so much more unique and exciting than attending a class"
It was wonderful to learn "on the go" - to ask questions and get tips, feedback, and 1:1 assistance as we went. It felt so much more unique and exciting than attending a class. Since taking the workshop, I am now shooting in manual mode only and have gained more knowledge and confidence.
Carrie Huseman
The Cook's Palette
"I would highly recommend her workshop!"
I adored Olaiya's vision! I feel privileged she took us to so many extraordinary places. I would highly recommend her workshop! It's prepared like a pro but still has this easy going feeling.
Griet
Antwerp, Belgium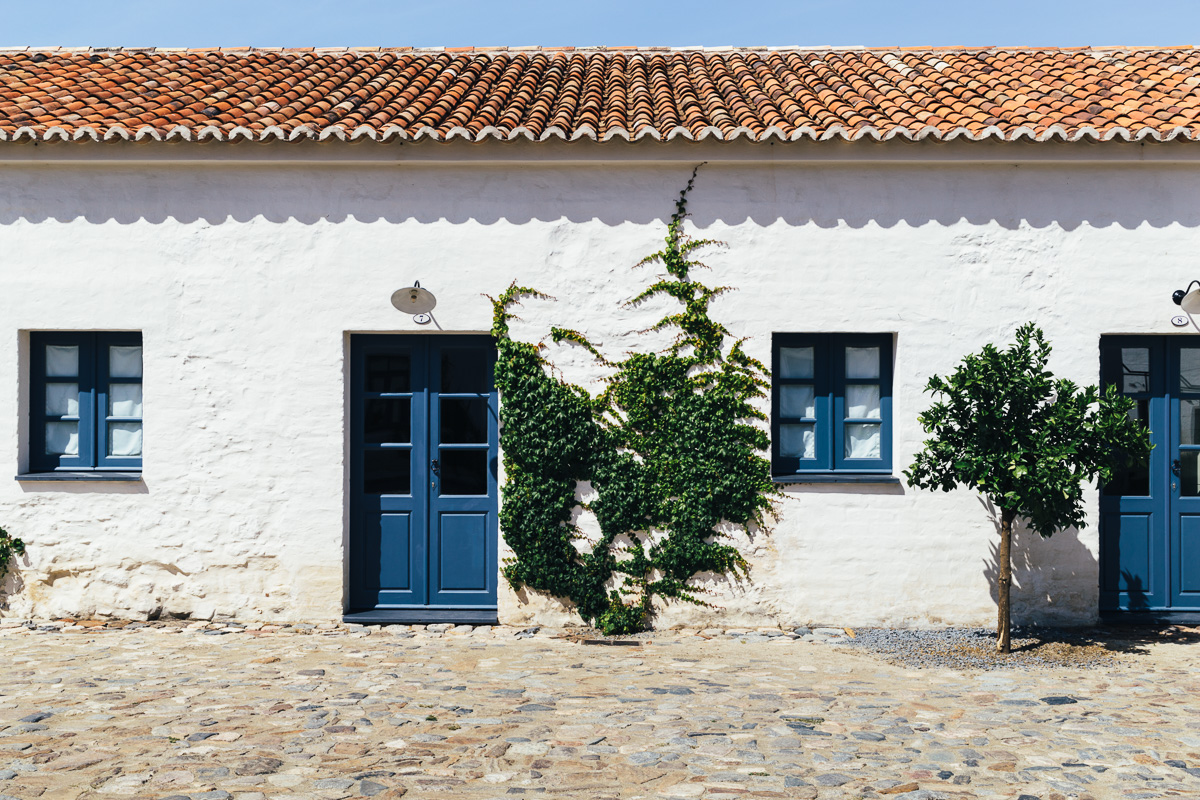 "It was the best days of my life!"
Those days were so relaxing and full of good memories, so warm (because of the people!), inspirational and, of course, sooo tasty! The food was really incredible!...To be honest, it was my very first trip outside of Russia, and it was the best days of my life! I got much more than I expected.
Dasha Ustinova
Easy Cooking Project
"I was able to feel like a local"
My favorite part of the workshop was seeing [the city] through Olaiya's eyes. She easily navigates through the streets sharing all of her favorite places whether they be patisseries, chocolatiers, restaurants, markets or shops. Many of the places she took us I had not been to before or were not on my "to-do" list. By traveling with Olaiya I was able to feel like a local.
Michaela Hundahl
Home Dwelling