NORTH + OVERCAST TRAVEL
PHOTOGRAPHY PRESETS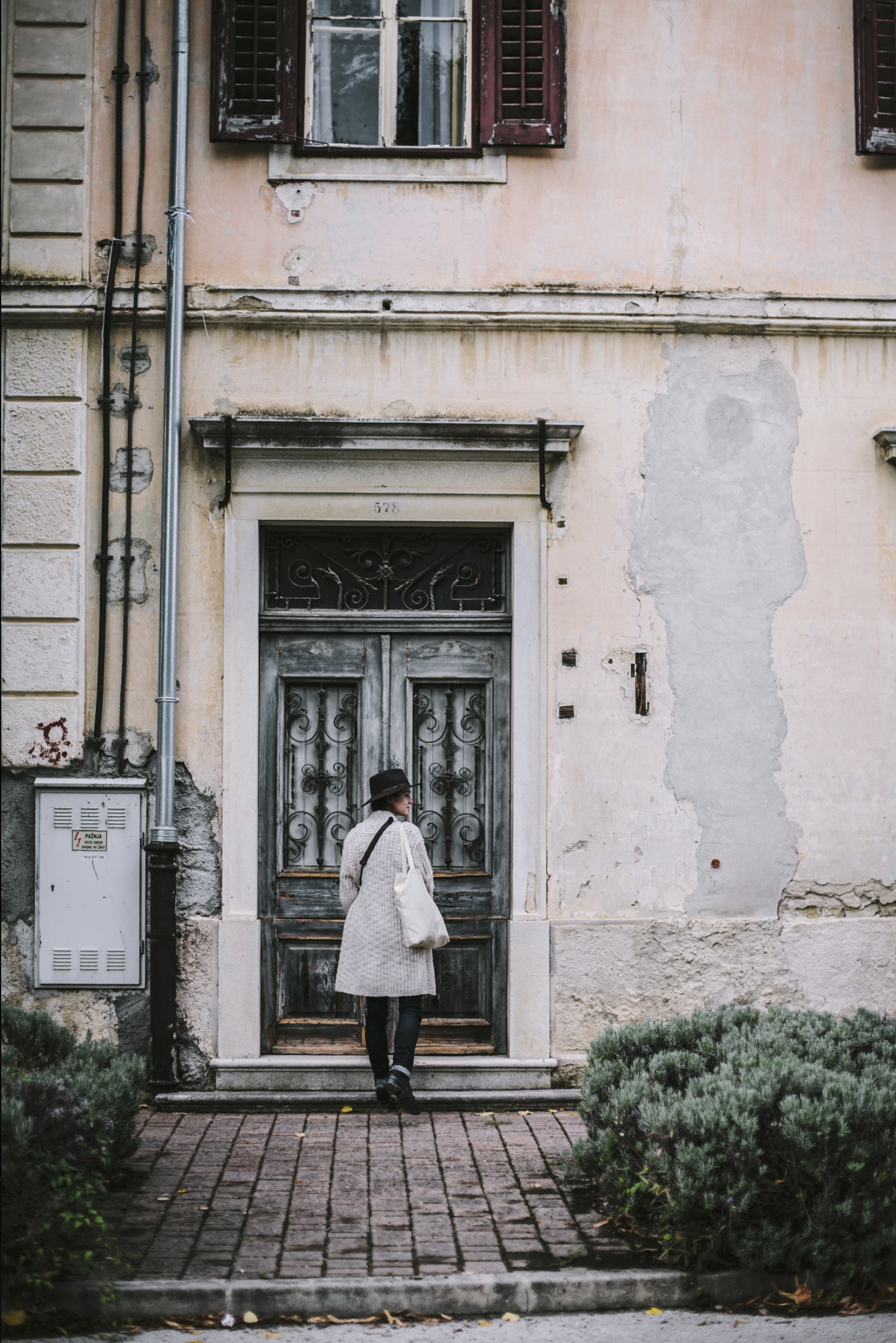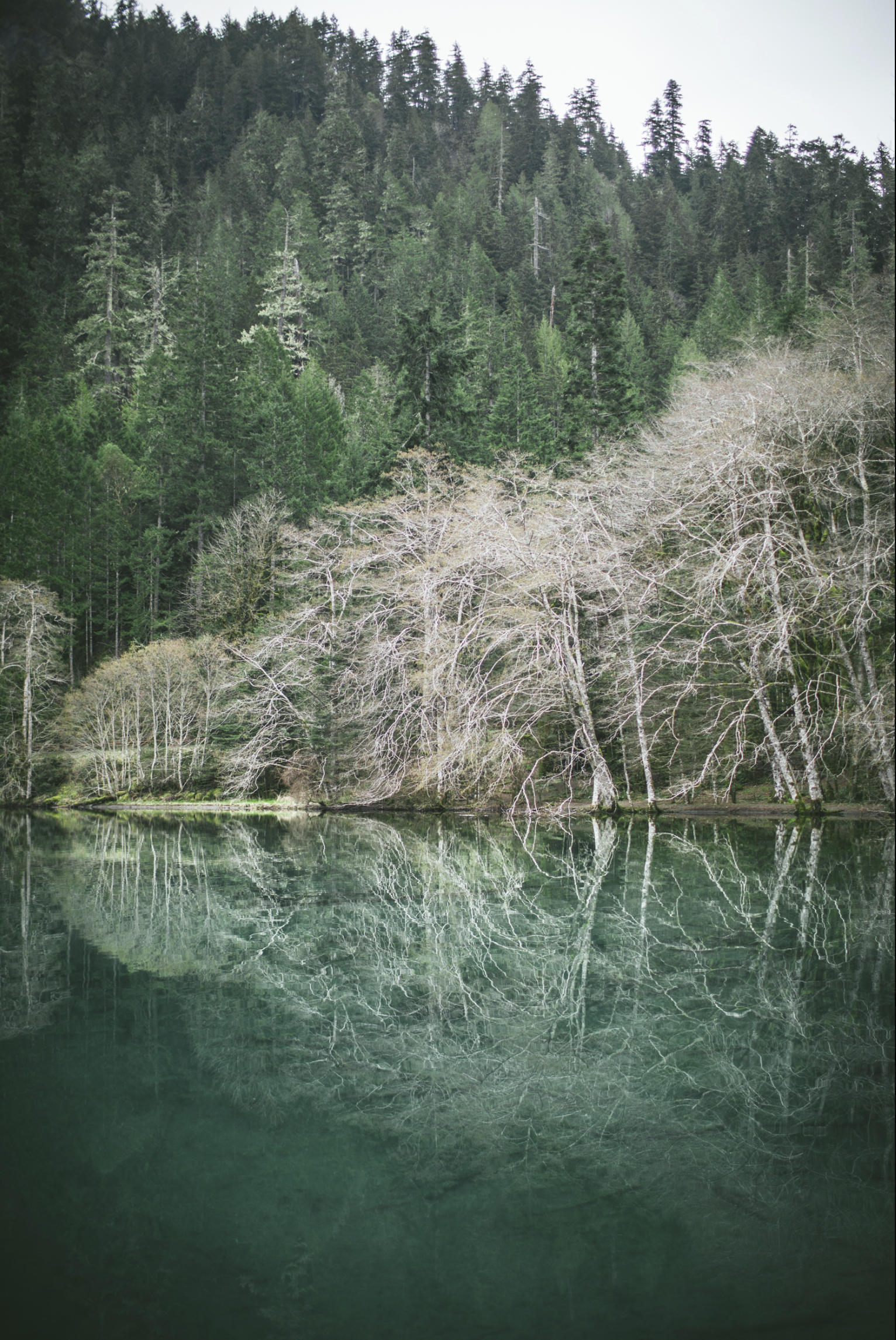 — 27 Lightroom Presets —
EDIT WITH ONE. SINGLE. CLICK.
If I were to edit my photos without presets, I'd be spending 90% of my working hours sitting in front of Lightroom searing photos of cake into my retinas. Now, I do genuinely love looking at photos of cake, but that starts to change after hour 3 of sitting hunched over my keyboard with that weird crick seeping into my neck. SO! As a solution to the editing grind, I started making my own presets.
These Lightroom presets are the result of years of food + travel photography, and contain presets customized to shooting in varying light conditions and shooting surfaces. These presets have saved me countless hours of editing time and freed me up to focus on other areas of my photography. They've also helped me form a consistent look and style throughout all my imagery—from my blog to my cookbooks to my instagram feed—and they will do the same for you.
You Get
27 North + Overcast Travel Photography Lightroom Presets

My best-use guide to utilizing the presets in Lightroom
I am SO thrilled to be able to share these years of much-loved edits with you—and I'm incredibly excited to help you speed up your workflow and streamline your editing process! This is the easiest thing you can do to take your photos to the next level, don't hesitate to make your work as beautiful as it can be.

"I just had to say how thrilled I am with the presets! I recently purchased just 5 presets for $40 from a well-known photographer in the food blogging world - and thought I was getting a good deal. I am blown away by the diversity of Eva's presets. They are exactly what I need for my photos."

— Heidi Marineau of Fig & Fork


PRICING TRANSPARENCY
The fee for the presets goes towards covering overhead costs like squarespace fees, marketing funds for Facebook ads and Google search promotions, email services like MailChimp, and webinar hosting. The fee also goes towards the investment made in creating the presets, including equipment like Adobe software, computers, etc., as well as the time investment. The profits after the overhead costs go towards our home construction savings fund—I recently purchased 29 acres of clear-cut forest from a logging company and am working to restore the land and am saving to build a home there and start a real homestead outside of the city. You can read more about the process here if you are interested. I truly appreciate all of your support, and would love to help you learn + grow your creative skillset!
**Please note these presets can be used for Lightroom Classic CC as well as Lightroom CC and Lightroom CC Mobile. To use them on the Lightroom CC Mobile app, you just need to install them on Lightroom CC on your desktop which will then sync with the Lightroom CC Mobile.**
Both .lrtemplate files (for users with Lightroom version 7.2 and earlier) and .xmp files (for users with Lightroom version 7.3 and later) are included.